Our VAlues
Our coaches believe positive change is possible for everyone. We believe that self-knowledge, authenticity, and a whole person approach are the essential foundations of living your best life. We believe in every individual's capacity to flourish, and that limiting beliefs and obstacles can be overcome. We believe stories have power, and that we have the power to change them and create them. We believe in positive leadership at the self, family, and organizational level, and that the greatest impact we can have on others begins by first transforming ourselves.
Specialties
Leadership Development
Executive Coaching
Transformational Life Coaching
Career & Business Coaching
Health & Wellbeing Coaching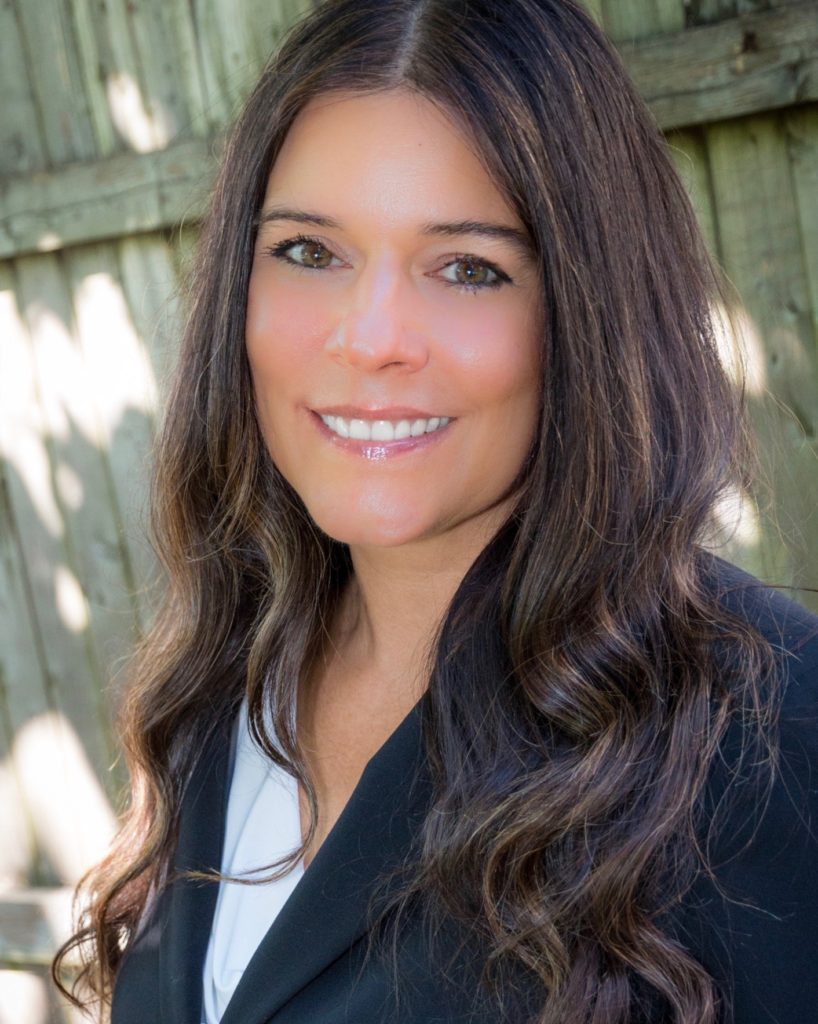 Founder & Executive Coach 
Michelle Michaels Bolser, MA, MCC, NBC-HWC
Areas of Expertise
Positive Psychology
Emotional Intelligence
Peak Performance
Successful Habit Change
Strategic Planning
Character Strengths & Values
Positive Relationships
Narrative & Personal Mythology
Purpose & Meaning
Meditation & Mindfulness
Expressive Writing
Whole Person Health & Wellness
Next Steps...
If you want to carve a new path forward and thrive, book a free introductory coaching consultation.